ETIC GLOBAL GAME JAM 2020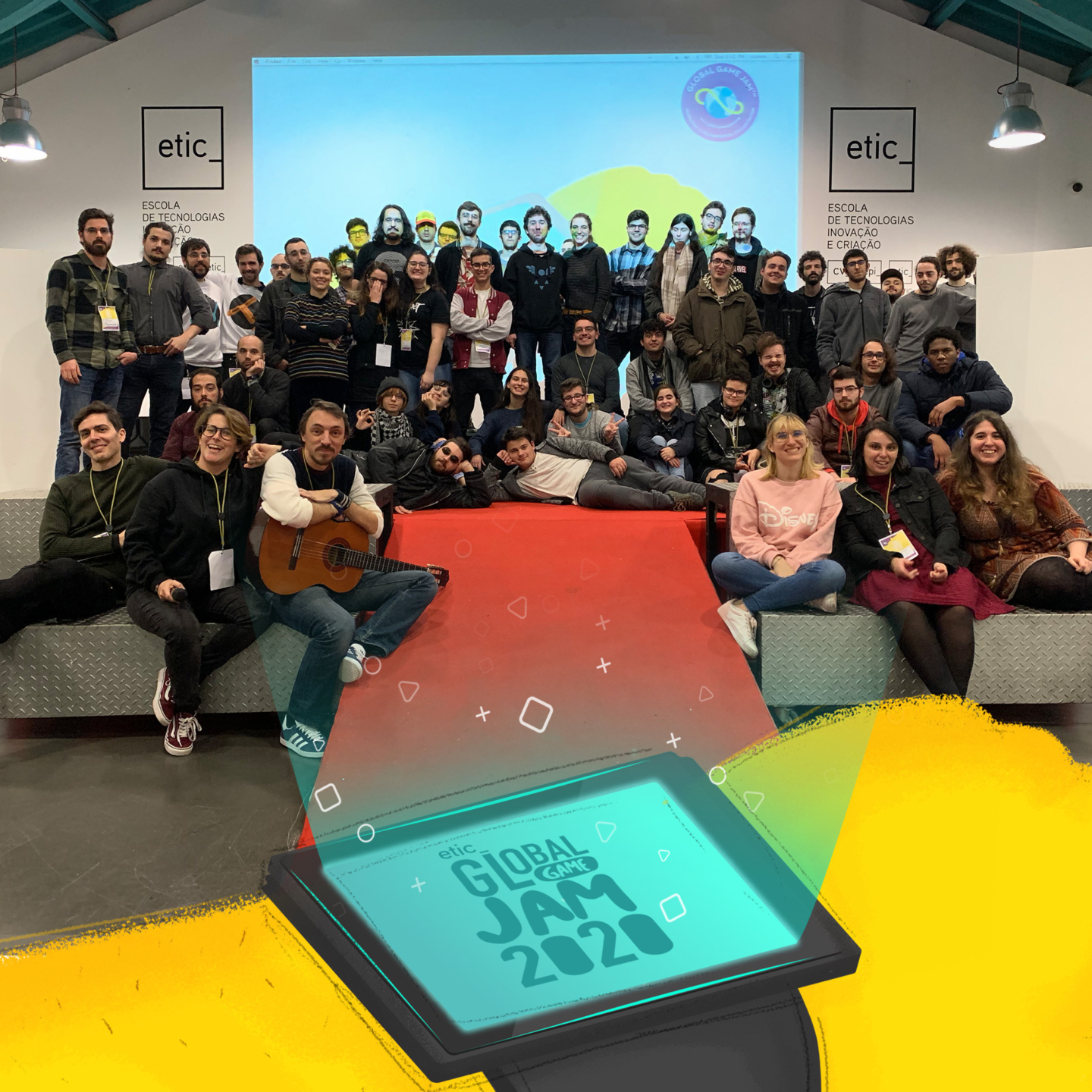 ETIC GLOBAL GAME JAM 2020
In 48h, 52 participants created 13 video games!
The global challenge and theme of this year was "REBUILD": the teams quickly developed the ideas and started creating during the entire weekend.
Through the long work hours, there was time to create friendships, listen to music and yes, eat some pizzas! Amongst it, ETIC and EPI students also tried the new Playstation tool "Dream", novelty brought by the coordinator Ivan Barroso.
The winners were selected by Etic students (Animation and Video games, 2D/3D Animation and Sound Design), EPI students (professional courses on Animation and Multimedia) and ETIC former students.
Congratulations to the winners and all the team that made this event happen!
1st place: "Douche Penguins"
2nd place: "HAESA"
3rd place: "Fix-it-now"