FICTION PROJECTS PRESENTATION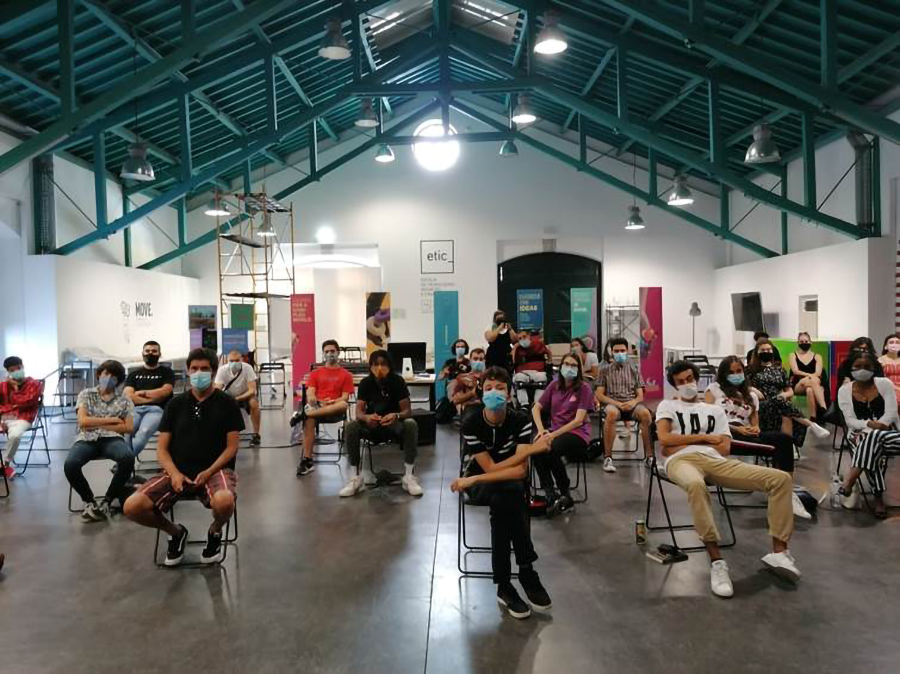 The mixed teams of Filmmakers, Camera Operators, Audiovisual Producers and Post Producers had a great challenge ahead this year: the confinement.
As soon as it was possible, they got back to recording and to the fieldwork and the final presentation of their fiction projects were like a "reward" to their resilience: there were even recordings made in August!
The emotion was present through the 4 hour projection and the students revealed to the jury and the coordination team – Pedro Sena Nunes, Miguel Mariano, Dora Nobre, Rui Medeiros, their technical competences and film practise.
Some of the students are already on an internship and others are looking for their next professional experience.
Good luck to all!