PHOTOGRAPHY STUDENT IN INTERNATIONAL EXHIBITION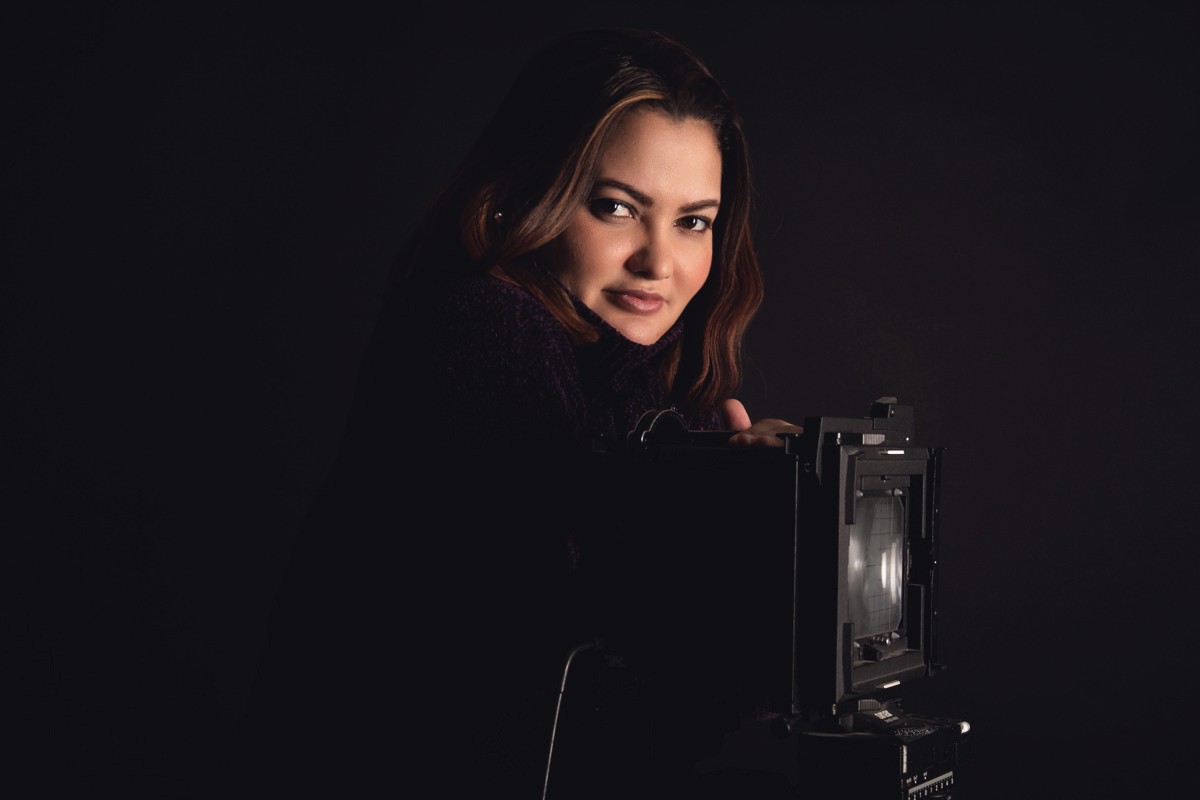 Giselle Hinterholz, student in the 18/19 annual Photography course, participated in the international photography exhibition "Blurring the Lines" promoted by Paris College of Art.
Out of 66 projects, Steve Bisson and Lisanne van Harpen selected 22 finalists, among them the work of ETIC's student "Variations Of The Resilience Builder" that integrated the catalogue of the exhibition inaugurated in November in Paris.
The curators were very impressed with the high quality of this year's projects and made a selection of the works that deserved wider exposure.
The objective was to publish projects that represent the rapidly changing field of photography and, at the same time, to show us how photography can be a mean to create new perspectives about the world that we live in and rise difficult questions that we have to deal with.
This was Giselle's first international exhibition.